Scratch and Graffiti Removal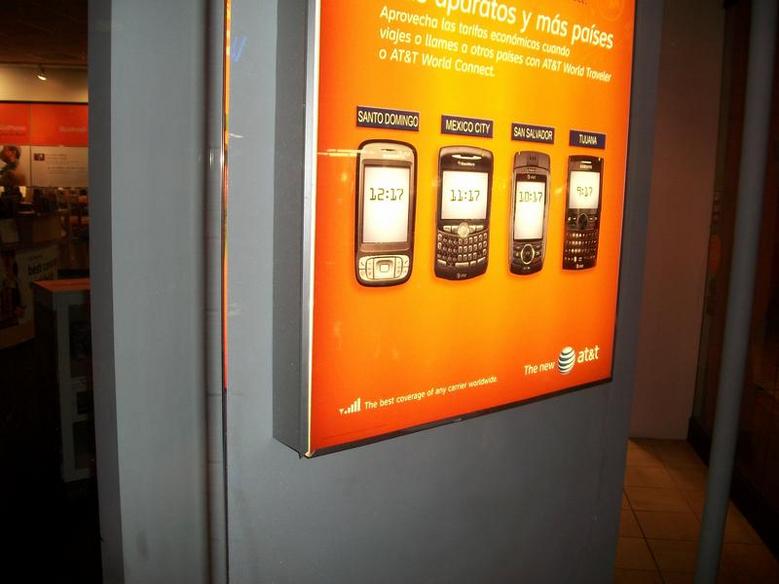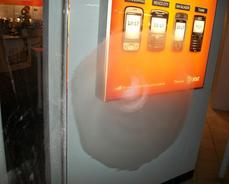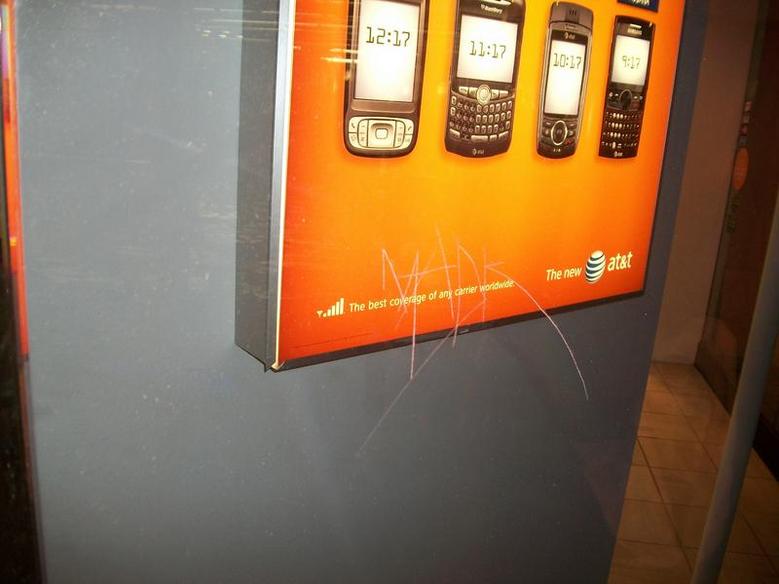 Don't replace it, repair it!
Saves You Money.


Saves You Time.


Great Results.


Environmentally Friendly.​​​​​​​​​
Having the glass restored instead of replacing it can save you hundreds if not thousands of dollars.

No need to wait for the glass to be ordered, shipped, and installed. I can repair the damage on-site, usually within a couple of hours.

Your satisfaction is guaranteed. You won't pay a dime if you're not completely happy with the results.

Windows and sheets of glass typically aren't recycled. They just go straight to our landfills! Restore your damaged glass to keep it out of our landfills.​​​​​​
Glass restoration is a 3-step grinding/polishing process that removes scratches or graffiti damage of all sizes — with no discernible distortion. In addition to deep scratches, my glass restoration systems have produced no-distortion results repairing graffiti with chipped glass fragments and glass dust throughout the damaged areas with ease. The process is guaranteed to work, or the service is free.

An average sized restoration takes roughly 3 hours or less per window. The deeper the scratch, the longer the job will take. Besides the fact that this service costs 1/2 as much as replacement costs, ordering glass and having it installed can take anywhere from 2 to even 3 weeks! After my estimate, I can begin restoring the glass within 48 hours. I also offer emergency services.